Have you ever wondered why out of 10 job postings, only one potential employer gets in touch? Sent resumes seem to fall into a black hole. The problem is that most profiles never even reach a person. Resumes of a job seeker are considered by robots, or the so-called candidate base management system – ATS.
Now in the world the new HR trend – Applicant Tracking System (ATS) is gaining popularity. This is a system designed to track applicants. Use the free ats resume scan service to find out if your resume is well optimized. The essence of the work of ATS is based on filtering the submitted (or posted on the Internet) resumes, which are assigned a score from 0 to 100. The HR manager simply adds the required position to the system, several requirements, clicks on the corresponding button and in a minute receives an ordered list of candidates.
On the one hand, this solves the issue of partiality: at the top of the list is the applicant with the most appropriate knowledge and the least requirements. On the other hand, it can send a really excellent specialist with not very high-quality resumes to the very end.
Professional Resume Writers at Resumebot https://resumesbot.com/professional-resume-writing-service/ will share tips on how to rewrite your resume up to date to pass the ATS test.
Technical lie
When you have the opportunity to get a really good job, there is always the temptation to lie a little and write a couple of additional lines in the resume so that the requirements match your skills as much as possible. However, such systems, like the recruiters themselves, operate by linking skills to work experience. That is, if the resume indicates that you have been engaged in programming microcontrollers all your career, then the system will give you maximum compliance with knowledge of C, C ++, Assembler, VHDL, etc. But knowledge of PHP or Python can leave almost no attention, even if it is in key search words.
In addition, the creators of ATS systems have a common database, respectively, if you decide to lie and get caught in one interview, you may not be invited to the others in the near future. Therefore, the advice is banal and simple: write the truth or at least do not lie. 70-80% match often means for HR managers much more than an unlikely complete match.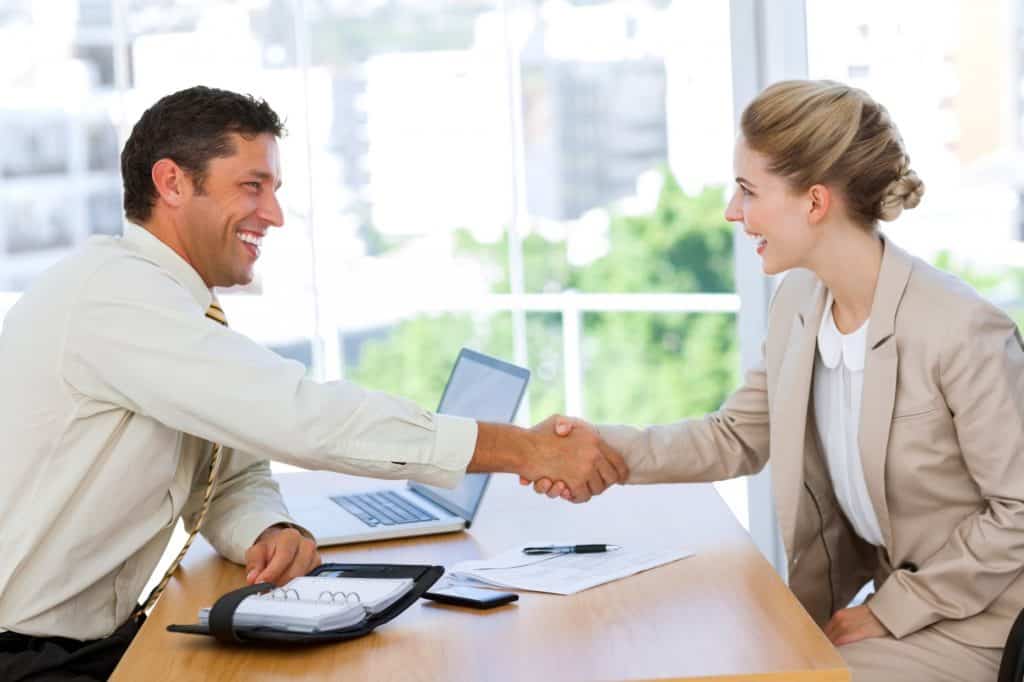 Keywords to the forefront
ATS systems have the function of finding the required key skills exclusively on the first pages of the resume. This greatly facilitates the selection of HR-managers when it comes to personal viewing, but at the same time cuts off those applicants who have left the listing of their professional skills at least on the second sheet. Therefore, at the very beginning of the resume, describe your professional skills with keywords, so that it immediately catches your eye. In this case, it is advisable to use technical terms and names, and not just common words like "application development", "sociability", "programming", etc.
Another trick is to create a special section with company names where you would like to work (naturally, including a potential employer there). This can be done in small print and generally will not distract from other content. This small fraud will bring you a couple of additional points in the ATS, and the recruiter will analyze the list of your preferences and draw conclusions about your wishes.
At least two resumes
Exactly for the same reason as with the keywords, you need to create a brief summary specifically for large companies and similar recruiting systems. It will easily pass through all the filtration screens, and the HR manager will be able to see the desired positions in a few seconds and contact you for further dialogue. The main positions of such a resume: name, position, availability, required salary, keywords for describing skills, education (name, place and degree), last job, 2-3 most successful or interesting projects (maximum description on offer), certificates, awards and contacts.
However, in order to avoid unnecessary meetings and assessments, at this moment a second resume should be at hand – a detailed one. Here we are already working according to the standard scheme, describing the last companies in which we worked, what tasks were solved, what wishes for the future place, knowledge of languages ​​and disciplines, personal qualities, etc. As soon as an interested HR manager calls you, instead of a long conversation, just offer to send the full version of the resume. On the one hand, this will save time for both, on the other, it will help to avoid misunderstanding.
Social popularity
Despite the fact that the effectiveness of using social networks, such as LinkedIn, to search for and get a job in our country is not very high (the exception is large foreign companies and their Russian branches), it will definitely not be superfluous to develop a contact list. Not only can ATS systems snatch resumes and confirm your skills from this resource, but small companies now consider you not only as a specialist, but also as a decoy for new staff. This helps to increase both team cohesion and overall professionalism. You must admit that no one will call a bad specialist to their team.
Despite the fact that HR is trying to keep up to date, introducing automated systems and artificial intelligence to search for ideal candidates, it still rests on a banal human factor. Whatever letters and words are stated on electronic paper, the main thing that really plays a role is your knowledge. If you love your job, are ready to constantly learn and develop – no terrible resumes will save you from getting a good job.